Nhprman's prWiki User page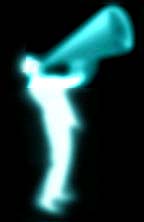 Hi, My name is Stephen and I and the Founder of the PR Wikia.
Most of my wikiing has been done on the English Wikipedia. I have also been active on the Genealogy Wikia, The Film Guide Wikia and, lately, the Ancient Rome Wikia.
Feel free to speak to me on my Talk page, and tell me a bit about yourself.
Let me know if there is anything I can do to help you be a better editor!
My WikiCredo:
Be helpful
Be informative
Be productive
Be good
Be unbiased